Yoga
Sunday: 11:00am – 12:00pm
This is a free complimentary Yoga class for participants in the Zumba program.
Frequently Asked Questions
Do I need any equipment to start?
We provide Yoga mats and blocks free of charge so no equipment is required.
I'm a beginner, I have never done Yoga before, is this class suitable for me?
Yes, the class is suitable for everyone from beginner to advanced students, we cater for all levels.
What type of Yoga do you teach?
We teach Yoga for athletes.
The class is geared towards improving your well-being as an active Zumba participant.
Is this a Women's only class?
No, this is a co-ed class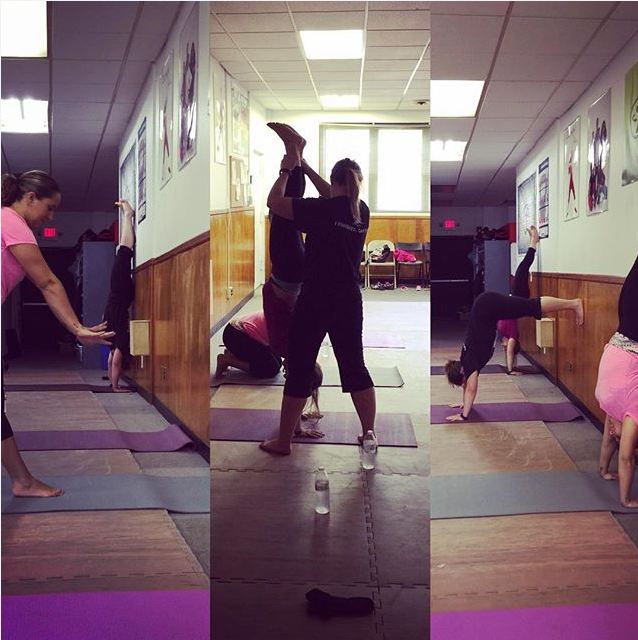 If you have a question about this class that is not answered here. Please Contact Us, we'd love to hear from you.