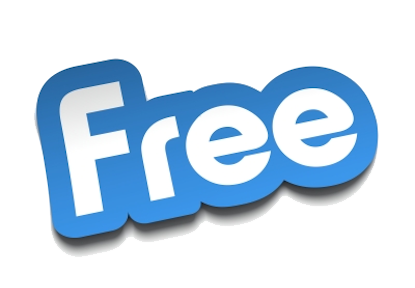 Your first Zumba Fitness class is always FREE!
With our FREE classes there is no need to book.
You can simply turn up and take part in the class of your choice.
What are you waiting for?
Tell-a-Friend
Bring-a-Friend
Your First Class is FREE!
Read more…
$8.25 per class Amazing Value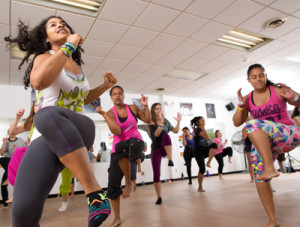 Zumba your heart away for $8.25 per class. We have some of the best rates in Westchester for Zumba incorporating not only the best zumba in Westchester with some of the best instructors but you also have the opportunity at no additional cost to take part in our awesome circuit training, kickboxing and yoga classes. Come in and Zumba your heart away to the beat.
Read more…
Best of Westchester Award Winner

Voted the "Best Zumba Workout" by Westchester Magazine. It's a PARTY! By incorporating international rhythms and dance, ZUMBA makes for a fun, easy-to-follow workout. Whether you are looking to have a great time with dance or get great exercise, ZUMBA Fitness at Belmars is the place to be!
Read more…
Deep down, you know you need to do it.  You know in your heart that it can be the solution to so many of your problems.  Tight pants, sore knees, tight chest, all conditions that can be made better with this one simple task.  But, while it might seem simple on paper...
read more
"Nothing tastes as good as skinny feels." Is it just me, or does this quote by Kate Moss drive you insane?  For years, decades actually, we've been fed the idea that health and fitness is bestowed only upon those who are skinny.  In several studies conducted...
read more